Customer lifetime value (CLV) is an important metric in marketing and business that measures the lifetime value of customers to a business.
In fact, it is one of THE MOST important metrics in today's crowded marketplace where acquiring a new customer costs 5 times more than retaining an existing one.
While you can't put a price on your customers, it wouldn't hurt to know how much they are worth to you over the lifetime of your relationship.
Understanding your customers' lifetime value will help you:
Boost customer retention rate
Cut your churn rate, and
Craft better customer acquisition strategies.
But how does email marketing tie into all this?
Well, one of the best ways to get detailed information about your customers is via email marketing.
Your email list is a rich source of data that you can use to understand:
Your customers' buying habits, and
Tailor your messaging to keep them as customers
This article will discuss how to improve your CLV through targeted email marketing in ten simple steps.
But let's start from the beginning.
What Exactly Is Lifetime Value of Customers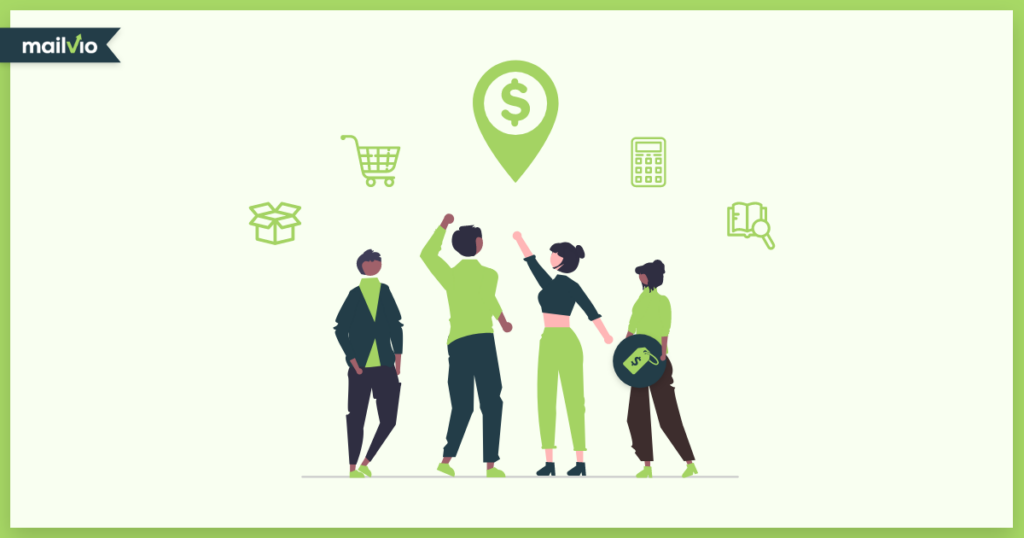 In simple terms, the lifetime value of customers tells you how much money a customer spends during their customer lifecycle.
By measuring the lifecycle of your average consumer, you can determine:
How much people typically spend,
Their frequency of purchase, and
How long they stay with your business.
As mentioned above, the goal of measuring your CLV is twofold:
Increasing your customer retention rate
Decreasing your churn rate
Still not convinced about the value of retaining your current customers? Consider these figures:
A sale to an existing customer has a probability of 60% to 70%.
The chances of selling to a new customer are only 5% to 20%.
You are 50% more likely to get existing customers to try out your new product.
Current customers are 31% more likely to increase their average order value with you.
Translation? By focusing on your existing customers, you can boost your cash flow without having to constantly look for new ones.
Make no mistake: getting new customers is key for business growth, but nurturing new leads is both time-consuming and costly.
Once you have a solid customer base, you can use email marketing to drive your customers to buy more and increase your CLV.
How to Calculate Lifetime Value of Customers?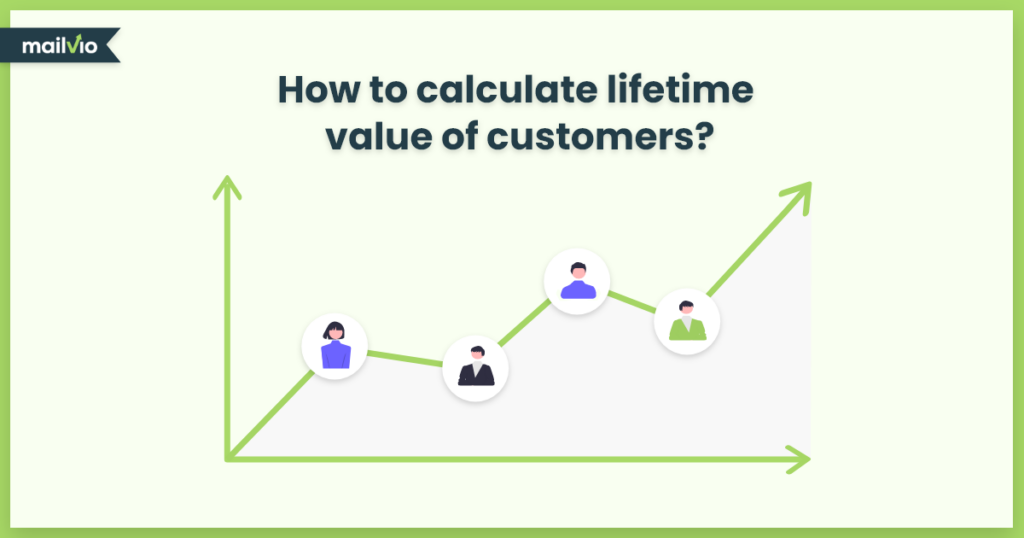 A customer's lifetime value is the total amount of money he or she will spend over the course of the relationship with the company. Today, a wide variety of formulas are used to measure the lifetime value of customers.
The best way to illustrate how to calculate your CLV is through an example.
Let's say your SaaS business generates $1,000 annually per customer with an average customer lifetime of 5 years. Let's also say your customer acquisition cost (CAC) was $3,000 for each customer.
This is how you would calculate your CLV:
$1,000 × 5 – $3,000 = $2,000
However, this formula will work if you employ a subscription-based model where customers provide a steady and predictable source of revenue.
If your annual sales per customer are less predictable, you will need a more precise CLV equation.
In terms of email marketing, you can use this information in conjunction with data from your segments (more on that later) to improve your retention and promotional efforts.‍
7 tips to Boost Your CLV with Email Marketing
Email marketing allows you to be creative in a number of ways when it comes to increasing your CLV. Here are a few tips you can use to improve your CLV.
Dive Deep With List Segmentation
Ever heard of the "20-60-20" rule? It refers to the typical distribution of customers for a healthy online business.
What do we mean by that?
The first number represents the "lowest" 20% of your customers, i.e.people who never followed up on a small, initial purchase. These people also tend not to respond to your emails.
The 60% represent people who are somewhat more responsive to your emails but are undecided about a second purchase.
The top 20% represent your most avid fans, those who regularly respond to your messages and have already made a second purchase.
To improve your LTV, you should identify this group and give them your VIP treatment. But how do you go about spotting your best customers? A tool like Mailvio will provide you with detailed analytics that can help you identify different segments on your email list.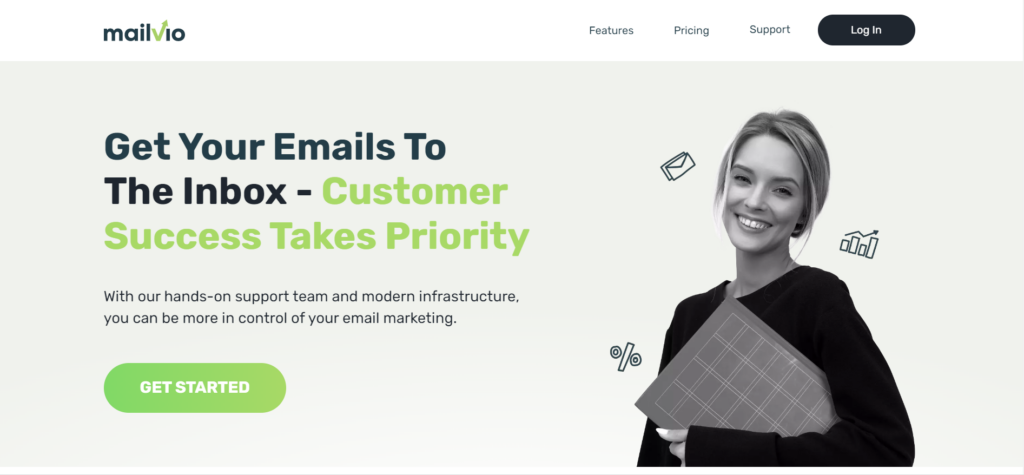 For instance, you can segment your list based on previous purchases, the number of orders, etc.
This market segmentation will allow you to easily separate your VIP customers from your less responsive ones.
You can then send targeted emails to these segments to encourage them to convert and buy more.
Personalize Your Emails
Email personalization is a tried and tested method of improving your CLV.
Sending generic emails to everyone is clearly not recommended, especially to those who have already done business with you.
However, personalization should go beyond addressing your customers by name or by personalizing your subject lines for newsletters. To take things to the next level, we recommend trying hyper-personalization.
The key to hyper-personalization is finding the sweet spot between:
Writing emails that make your customers feel special, and
Using email data to highlight your relationship with your clients.
According to data from Accenture, 75% of shoppers are more likely to buy from a business that:
Recognizes them by name,
Recommends products (or services) based on past purchases, or
Is familiar with their purchase history.
You can scrape this information with Mailvio's detailed analytics feature and use it to hyper-personalize your emails.
Uncover New Cross-Selling and Upselling Opportunities Through Email
Email is a particularly effective cross-selling and upselling instrument. This is because it's easier to sell to existing customers rather than recruit new ones.
Avatar all, the probability of selling to an existing customer ranges from 60% to 70%, according to data from Invesp. Selling to new prospects, on the other hand, will work about 5-20% of the time.
Your customers know your brand and know what you stand for. That makes them more likely to open up to your offers than new prospects. Plus, you already have their email addresses as a direct line of communication.
The best way to explore cross-selling and upselling opportunities is through product recommendations. Given that people are already overwhelmed by product choices, recommendations can provide an extra push and reduce analysis paralysis.
When sending product recommendations, however, make sure to show them how your products will benefit THEM. You don't want to come across as too pushy and make the conversation about you.
The best part about pursuing cross-selling and upselling opportunities via email? It works for any type of business in all industries.
Lay the Groundwork for Increasing the Lifetime Value of Customers With Warm Welcome Emails
Welcome emails are a great way to introduce your brand and the value of your products to new subscribers.
In fact, these emails generate up to five times more clicks than your regular email campaigns.
Also, the average open rate for welcome emails stands at a whopping 50%, making them 86% more effective than standard email newsletters.
A well-crafted welcome email is a great tool for the retention of customers and increasing customer lifetime value.
These emails mark the start of a relationship between you and your customers that have signed up for your list.
They have already shown an interest in your brand, so you are in a perfect position to build a relationship with them.
You can use this to your advantage by encouraging them to make a purchase through a wide range of automated incentives such as:
Promotions,
Discounts, and
Free shipping.
You can also include fun images or videos in your welcome emails to show off your brand personality.
"Recycle" Your Best-Performing Email Campaigns
Reusing your best-performing email marketing campaigns is another great way to boost your CLV. After all, what worked before is likely to work again.
This is where you can also utilize Mailvio's detailed analytics capability to pinpoint your best-performing emails.
To do this, you can look at your past email campaigns and make a note of what was successful.
You can then reuse these tactics in your next campaign and tweak them as necessary.
Introduce Subscription-Based Products
Subscription services lock customers into longer-term deals and ensure stable and recurring revenue for your business. 
It also awards you the opportunity to make your products/services a key staple in their lives.
If this sounds dramatic, just consider how many people rely on Hello Fresh or can't live without Netflix.
You can achieve that same type of customer loyalty with your product and services, too.
Yoga Club, for instance, offers a membership program that sends out seasonal clothing when customers sign up for a year.
This type of marketing is an excellent way to simultaneously build customer loyalty and generate predictable revenue.
Create Cart-Abandonment Workflows to Boost Your CLV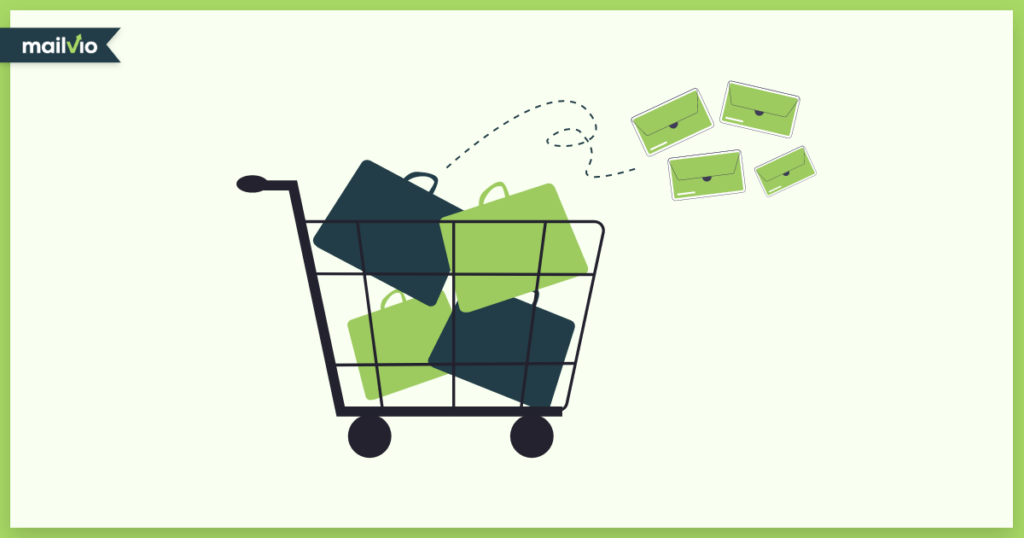 Cart abandonment is a massive issue for the lion's share of e-commerce businesses.
Fortunately, there are a number of ways to prevent this from happening.
One way is to offer the best customer support and product features in the industry.
Another way is to set up a cart-abandonment workflow.
Cart-abandonment emails are sent out to customers who have items in their shopping cart but have yet to complete the checkout process.
They're meant to get customers to take the next step and complete the purchase.
A good cart abandonment workflow will certainly win back some of those lost sales. Moreover, it will keep customers engaged with your company for a bit longer, thus boosting your customer lifetime value.
In it, you can offer customers a free trial, a special offer, or an incentive to get them to complete the purchase.
You could also offer a discount on a future order or free shipping on their next purchase.
It's all about giving customers a reason to stay with you and keeping them coming back for more. 
Conclusion
Increasing the lifetime value of customers (and reducing churn rates) is key to running a healthy business.
That's probably not as hard as you think.
Implementing the tactics we outlined above will help you lay a solid groundwork for your business. Especially when powered by email automation software like Mailvio.
With Mailvio, you can:
Identify your best-performing emails,
Segment customers based on their behaviors, and
Send out the right messages to the right people.
You can even automate your email campaigns with the click of a button.
This will help make your customers feel like they're an integral part of your business and make them stick around for the long run.
If you liked this article, please visit our blog for more useful email marketing tips and insights.
If you have any questions, feel free to drop us a line. We're always happy to help!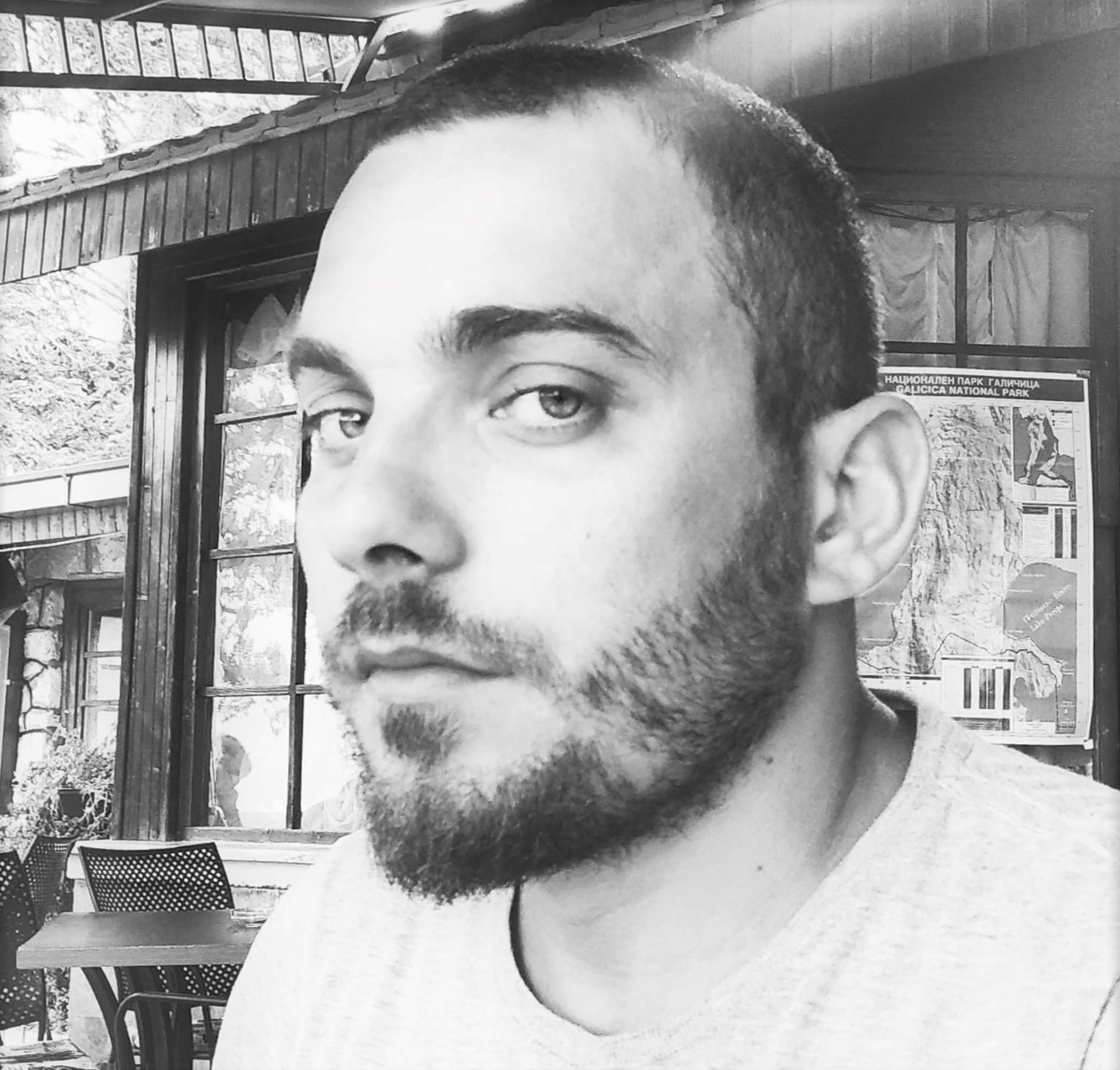 Vladimir is a passionate content writer and digital marketing enthusiast. With over 3 years of experience in the field, he loves sharing his insights on topics ranging from content marketing and SEO to social media strategy. When he's not writing, you can find Vladimir exploring the great outdoors or experimenting with new recipes in the kitchen. Connect with him on LinkedIn to stay updated on his latest articles and adventures.