If you're wondering how to share posts on Facebook, it's very simple. We'll cover more than just 'how to share posts on Facebook' in this article. Additionally, we will provide tips and information on how you can increase email marketing sales by using Facebook.
Start-ups and small businesses have access to two powerful tools for cost-effective marketing. These are Facebook advertisements and email marketing.
Marketing your business through email is a cost-efficient yet extremely effective strategy. You can use it for everything. From moving customers through your sales funnel to launching new products.
Facebook has a variety of advertising options. This includes powerful lead generation tools and targeting extremely narrow audiences.
The results can be even better when you combine Facebook with email marketing. But first, let's talk about how to share posts on Facebook.
How To Share Posts On Facebook
To begin, you should open Facebook. You can do this through the web browser or directly from the Facebook application.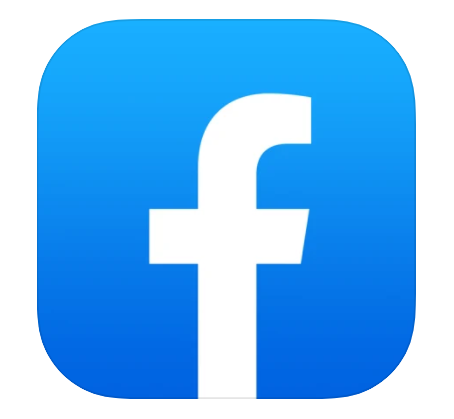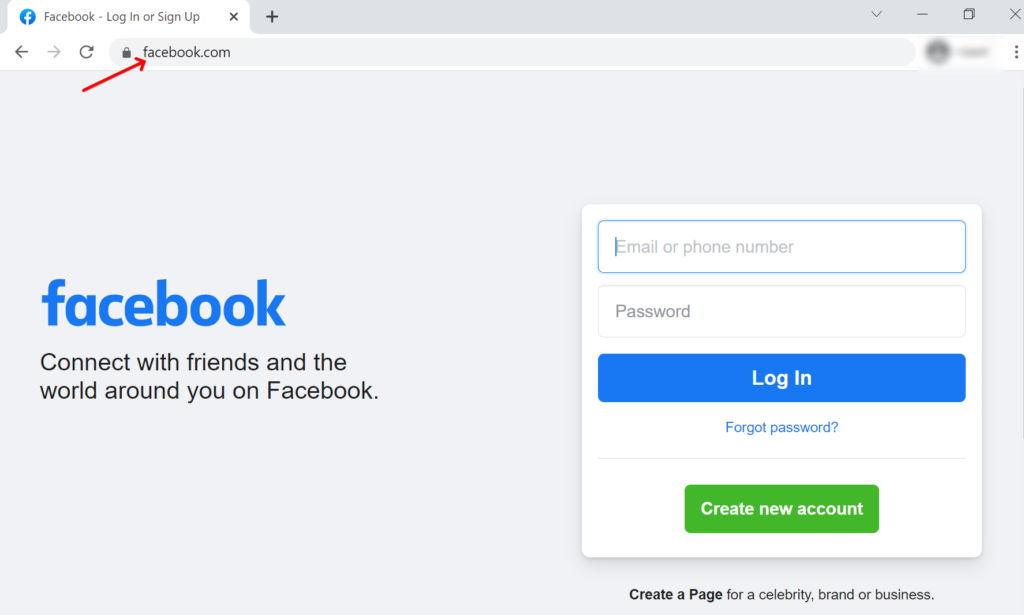 Find the post you wish to share
You can find the post that you want to share by scrolling down on your News Feed. You can click the share button when you have a post you want to share. It is also possible to find the post in the profile of the person who shared it.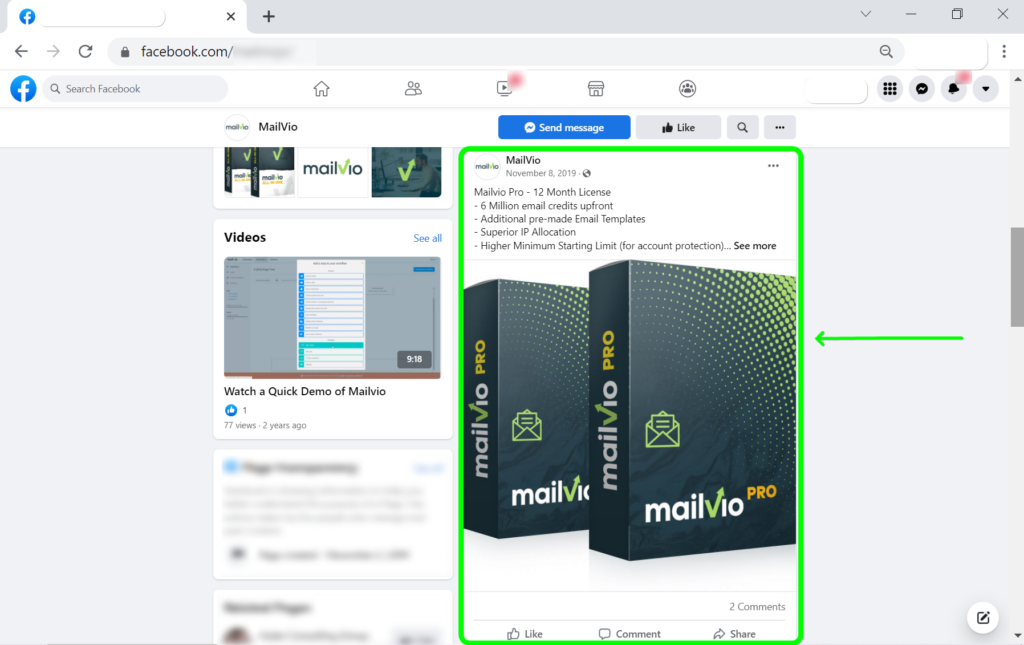 Make sure that you can share the post
It is also important to remember that not all posts can be shared. What causes this to happen? If the privacy settings of the original post are set to "Friends" or "Friends of Friends", you'll not be able to share their post.
You can share this post if you see a Share button below the post. The original post's security settings may also affect your sharing options.
Choose a sharing option from the share button
Keep in mind that you'll not always see all the options in the drop-down menu
Share Now (friends). You can share the post immediately to your timeline without adding any commentary. You can also change the privacy setting, from friends to public. Sharing the post to public will reach a wider audience
Share to news feed. Click the dialogue box with "What's on your mind?" You can add a commentary about the post. After that you can click the Post button.
Send in Messenger. There is also an option to send a post through messenger when you click on the share button. Using this option, you can select the person (or group of people) to whom you want to send the message.
Share on a friend's profile
Post to a Facebook page. This opens a window where you can share the post with one of your managed pages.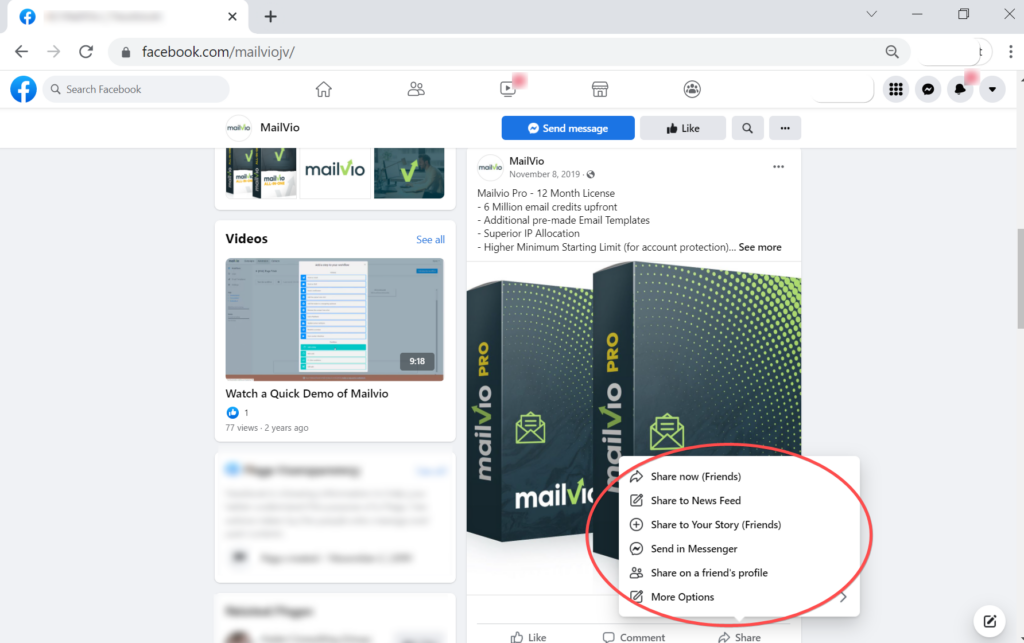 Click on Post or Share now
Once you have decided which post to share and how to share it, then you're free to click the share button. Now you have shared a post successfully.
Why Should You Share Your Emails on Facebook
By turning an email into a Facebook post, you are saving yourself time to work on new products, brainstorm business ideas, etc.
Furthermore, sharing your email on Facebook is simply a smart move. With this option, you can expose your content to a wider audience. This could include those who aren't on your email list.
Additionally, some of the customers who do receive your emails might not regularly check their email. But they can be active on Facebook. Re-sharing an email as a post on Facebook is a great idea.
Almost 3 billion people log on to the social network daily and spend an average of 2.5 hours there.
In short, if so many people are spending so much time on Facebook, then you have an audience waiting for content. Additionally, you can control what Facebook displays in people's timelines.
A Guide in Using Facebook to Increase Email Marketing Sales
After discussing how to share posts on Facebook, let's move on. Now let's discuss how you can use Facebook to increase your email marketing sales. You can use the following guides and tips to integrate Facebook into your campaigns.
Create a Facebook Page
You can test out audience targeting, ad formats, and other fun features when you set up a social media campaign on Facebook.
If in case you do not have a Facebook business page, there is no need to worry. It is super easy to create one using the options available:
Below the Navigation Tabs, click the "Promote" button
Drive traffic to your website by creating an Ad Campaign. Specify the URL for your website in this step. Your goal is to "Get more website visitors."
You can select the format in which you would like the Ad displayed. Videos, carousels, and more can also be of use, but most of the time a single image does the job.
Create a landing page that connects your Facebook account and email
By using a landing page, you can use Facebook Ads to grow your mailing list. A landing page should offer valuable content that your target customers are likely to find useful. Such as e-books or guides.
The individual will need to provide their email address to receive the e-book or guide. Your system will then add their email address to your list automatically.
Your customer and you will both benefit in this situation. They will receive something useful and valuable from you. Having their email address will allow you to send valuable information and eventually market to them.
Make sure the landing page focuses exclusively on the call to action. In doing so the customers aren't distracted by links that lead them away from the page.
Create enticing Facebook posts to gain your audience's attention
During the ad creation process, it's recommended creating a headline and complementing it with a photo, a video, GIF, or carousel. Be sure to give the audience a solution to their pain point in the headline.
Would you like a good tip? Incorporate a statistic to add a sense of urgency. Rather than writing here's how to increase your open rates ", write "20 tips to surely skyrocket your open rates."
Advertise to similar audiences
Facebook's targeting capabilities are its most significant selling point. Facebook can target the audience in a broad or narrow way. Example, you're targeting a specific audience, say 18-30 year olds, interested in buying bike parts.
Facebook makes it easy to reach these people. Facebook is extremely efficient in this field. Its ability to segment customers effectively is one of its most useful features.
It lets you create audiences that resemble a specific audience you already have. This is where connecting your email marketing to Facebook becomes extremely useful.
In this example, let's say you upload 1000 email addresses to Facebook. Facebook will then search those contacts and find as many profiles as it can.
Suppose it found 690 profiles matching the email address you entered. This is referred to as a custom audience.
Facebook will then analyze their profiles to determine their similarities. Then it will find new potential customers who are not on your e-mail list, but who do match your list as closely as possible. This is what we call a lookalike audience.
Your lookalike audience can then be reached with ads. With lookalike audiences, you can reach new audiences. They may be likely to acquaint themselves with your brand for the first time.
When creating an advertisement, it's not just about doing business on Facebook. It's also about building relationships or entertaining the audiences. Both elements should be part of your advertisement.
In addition to matching the image to the text, be sure that the message conveyed is clear to your audience. Try to convey your brand's message in a friendly tone when crafting a copy of your posts.
Get in touch with those who didn't read your email
Small and medium businesses who want to grow quickly should build an email list. The act of opting-in and consenting to your marketing email, signals that the person is looking to make a purchase.
This is when you can begin sending marketing emails to them. You can inform them about new products, promotions, etc.
You can send inexpensive emails to your list, and they are remarkably effective. There is, however, a chance that not every person on your list will open every one of your emails. They might be on vacation or busy at the time when you messaged them.
Statistically, only 20% of marketing emails are opened. More than 80% can be ignored. This is why there are articles discussing the best time to post or send emails so that their open rates can be maximized.
Besides that, Facebook advertising can also help you reach the elusive 80%. If your email did not get read, make sure to collect the email addresses of those who didn't open it. Afterward, add those addresses to your Facebook page as custom audiences.
Facebook links those emails with a Facebook profile, as outlined above. Once you have their contact information, you can communicate with them via Facebook. This can increase brand awareness and increasing engagement. In turn, this results in more sales.
Nevertheless, you shouldn't overwhelm them with too many messages. If you do so then you might annoy them.
How to Share Your Email Campaigns on Facebook
Following our discussion of how to share posts on Facebook, let's also discuss how to share your email campaigns on Facebook. Despite the similarity of the concepts, they are quite different. The process of sharing posts that's already on Facebook is different from sharing email campaigns to Facebook.
We would love to provide a step-by-step guide on how to share your email campaigns on Facebook. However, the procedure may vary depending on the platform you are using. The setup of each platform differs, so you will have to share your emails according to its set-up.
Some platforms have direct connections with Facebook, so you can easily share your campaigns. But there are platforms with complicated processes. As a result, you cannot follow one process entirely.
Additional Tips to Increase Your Email Marketing Sales
As it is mentioned above, sharing your emails on Facebook can be quite tricky, depending on the platform you are using. Along with social media promotion, an autoresponder can also help you increase sales.
Automated responses help marketers improve efficiency and reduce work loads. In recent years, autoresponders have become more complex. Marketers now use them to communicate with subscribers in broader ways.
For autoresponders, you can, for example, set triggers that send messages such as:
Remind them to finish a survey, profile, etc
Upon expiring or renewing memberships, users should be notified or updated
Get in touch with customers who haven't logged in for a set period
Send birthday wishes to users.
An autoresponder takes on a whole new meaning in marketing.
Maintaining contact with your clients is easy with an autoresponder. Staying in touch with your clients keeps them aware of your business. Using an autoresponder with an integrated SMTP server can also increase the return on investment for your business.
Autoresponders like Mailvio, ensures that your emails will reach their intended recipients. Email bounce rates increase when emails aren't received by the recipient. Which is a bad thing
If you want to ensure that your emails get to their recipients, use a software like mailvio. In addition to ensuring the delivery of your emails, they also offer other services that are sure to make your marketing more effective.
The company offers A/B split testing, allowing you to see which messages are most effective. A strong email segmentation tool exists in mailvio just as Facebook has a strong segmentation tool. Through this, you can make your emails more targeted.
To Wrap It Up
Using these methods, you can successfully integrate Facebook with email marketing. With the help of Facebook advertising and effective email marketing, you can significantly increase your email marketing sales. If you have the right tools, it's a fun and easy process to create successful email campaigns.
Make sure you choose an email service provider that provides value for the money you pay. Although there are many email providers, their prices might not be very reasonable. The issue is especially challenging for small businesses.
It may be worth comparing alternative tools like mailvio that can assist in achieving effective results at a low price. You can always find potential customers on Facebook looking for businesses like yours. Be creative with the emails you send. Your Facebook channels will become more responsive when you nurture your leads organically.
Marketing your business through social media sites such as Facebook, Twitter, Instagram and others is a great way to gain exposure. It's best to use them as a tool to create more audiences for your business.
It would be even better if you could convert your followers into subscribers. Emails increase the quality of the relationship between you and your customers.
It is our hope that this article was able to provide you with answers regarding how to share posts on Facebook. Additionally, we hope that the other topics provided you with insight into how you can expand your business further.